Young Fly Fearless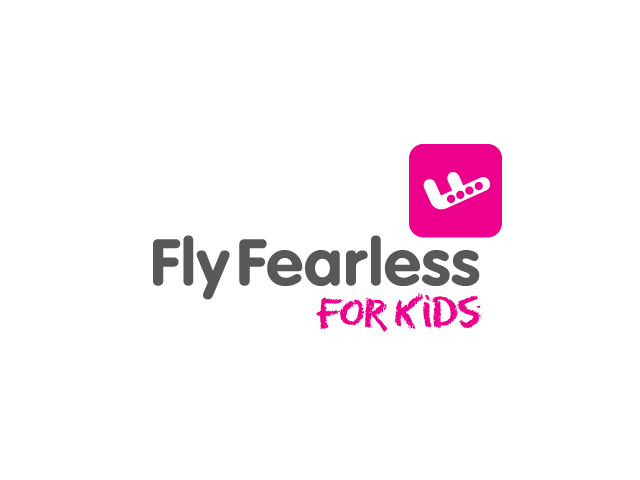 Duration: 2 Hours (approx.)
Location: Dublin Airport Logistics Park, Dublin
Product code: YOUNGFF
Young People's Seminar 7 to 15 years old
Every year we meet parents who find their holiday plans altered because a child who once flew happily, now won't get on an aircraft. It may be the result of a bumpy flight or they may have picked up the anxiety from them. Sometimes, children are also frightened when they see news stories or air crash investigation programmes and don't put them in perspective.
Twice a year we run a ½ day seminar from 5.00pm to 7.00pm. Children from 7 to 15 are accompanied by a parent or adult guardian.
Our goal it to help the young person put flying in perspective and to answer all their questions honestly. We have great success with this course and our pilots and instructors build a strong trust with the child helping them to overcome any anxiety – our team really enjoy these sessions especially as the results are very obvious – very quickly.
The cost for the Fly Fearless Kids course is €95 and includes a shared seminar "flight" – they are always on a Sunday.
What's covered on the course?
What's that noise!
• Why you are not "silly"
• How it all works!
• Fly the Simulator – it's really easy
• Pilots, Crew and Controllers, Mechanics and Dispatchers they keep you flying.
• Weather, turbulence, lightning and things that go bump in the flight.
• Anxiety management techniques, we teach you 4 different methods.