Fly Fearless 1 day Seminar Dublin.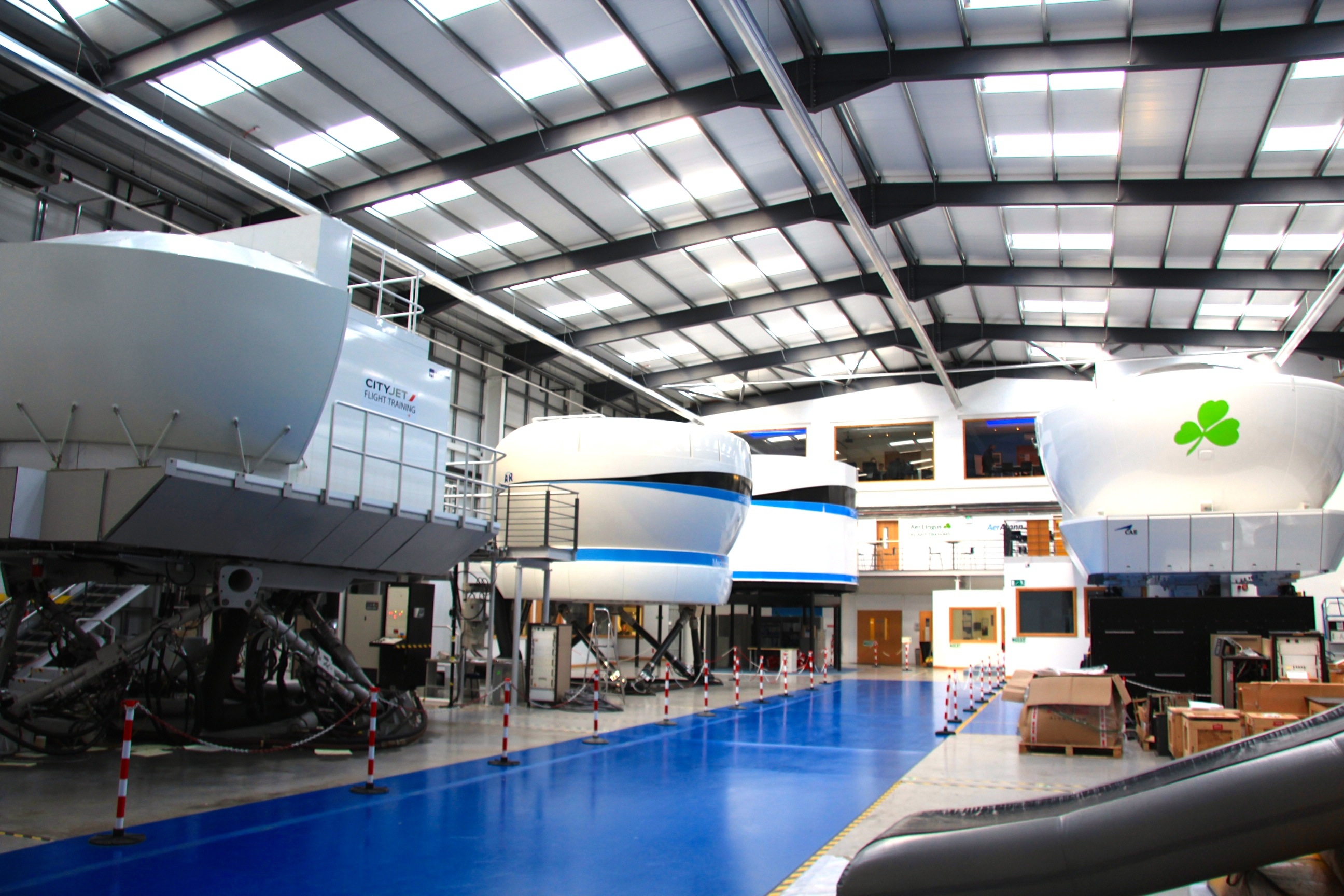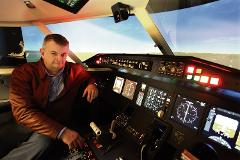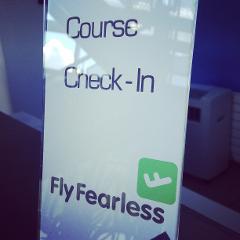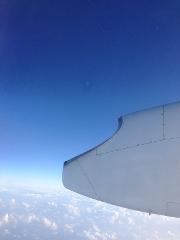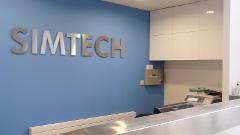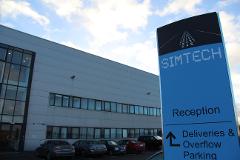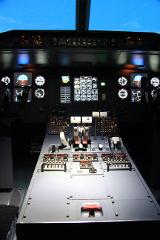 Duration: 1 Days (approx.)
Location: St.Margarets, Dublin
Product code: FFORIGINAL
Please note that we collect the minimum of personal information to complete your booking and under the terms of the GPDR data protection this information is not used for additional marketing by us or a third party and is stored on a secure server for the sole purpose of maintaining your booking. Similarly, we don't collect payment details on this site.
According to a survey by a leading airline, only 40% of passengers on board an aircraft feel comfortable while the other 60% experience mild discomfort, anxiety or even panic feelings.

This one day course is for you if…you are afraid to fly, you used to fly once, now it's a trial when you do or you just can't bear to go at all. If you do getaway you are dreading coming back and your trip is ruined by worry weeks in advance. We have helped over 3,600 people in the last six years with a 92% success rate. You can take our course and come back and take the course again or join us for a live online refresher course in the weeks before you fly.
Please note this course is educational and does not constitute therapy or treatment. The purpose of this course is not to treat extreme forms of general anxiety but to assist healthy individuals to reach their goals to reduce their fear and to gain an insight into aviation information for the purposes of anxiety management.

The course also teaches a number of techniques that have been demonstrated to help manage or reduce anxiety specifically related to air travel. It is recommended if you are receiving treatment for anxiety other than that related to air travel that you discuss your intention to take this educational programme with your primary care physician or therapist.
We have a new contact number in the Republic of Ireland call 086 2561729 – remember you book online.
Course Fee and the simulator is €210, this includes a light lunch.
You can pay the balance on arrival on the day –a €90 deposit secures your place (note this is non-refundable), however, your booking can be changed to a later course with 7 days notice.
Course runs from 10.00am to 4.00pm.
If you are buying this as a gift for someone please make sure it's not a surprise - we usually end up refunding the booking as people are a little sensitive about their anxiety and don't want to feel pressurised - otherwise if they know fire ahead!